Layout Photos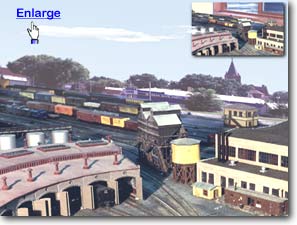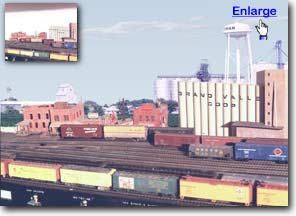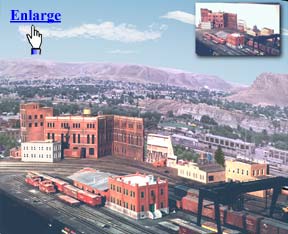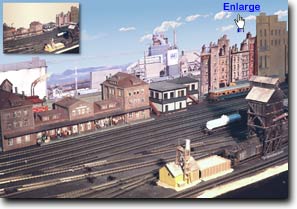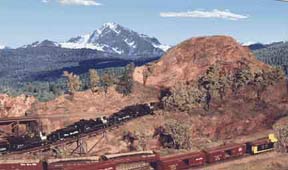 Photos by BackDrop Warehouse
Model layouts courtesy of Sandric & Lake Superior RR, Colo. Sprgs, Co.
SN3 Modular Group, Colo Sprgs, Co.
Spanish Peaks Narrow Gauge, Manhattan, Ks.
---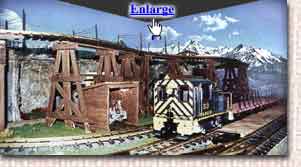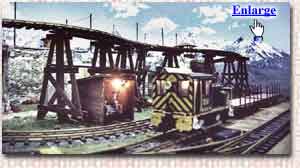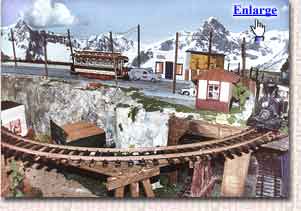 Kieren Haskell, Taiwan
G scale
---

The small print is before I bought your wonderful backdrop.
P. Reis, Ne. O scale
---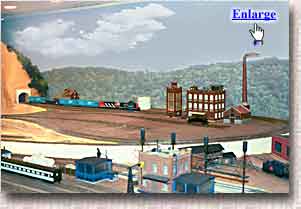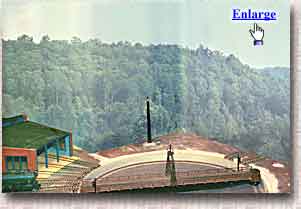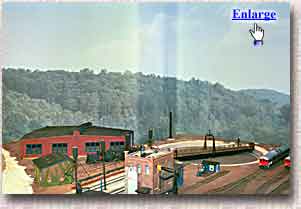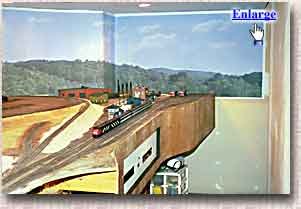 Had great success with Elmers Rubber Cement. Highly recommended!!
Ed E. Kitchener Ontario HO scale
---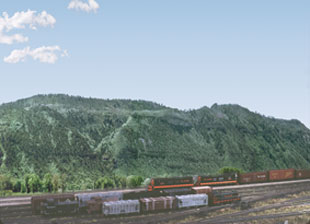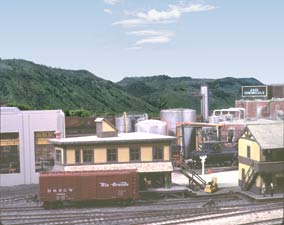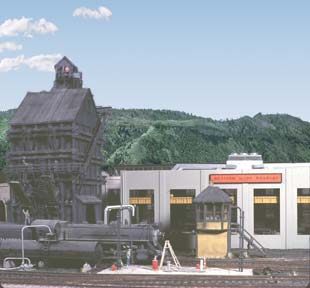 I quickly ran off a roll of slides of my temporary backdrop set up... I wish to purchase more backdrops with the photo payment...
A. Barnes, Az.
---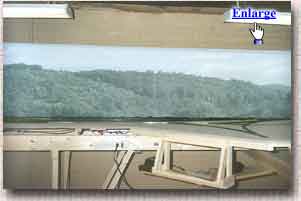 My wife and I installed your backdrop without any problem and it really looks great.
Ron G. Ohio O scale
---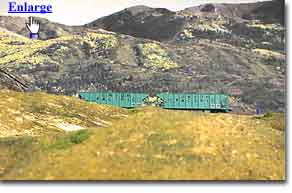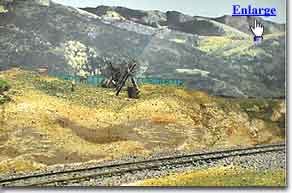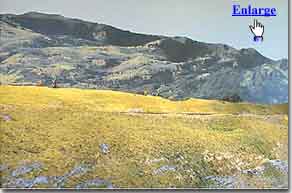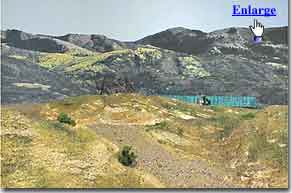 Purchased 12 scenes so far. Construction ongoing.
Bill W., Madison, Wi. HO scale
---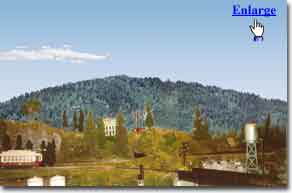 They make the whole scene so finished. Looks great. I am very pleased.
Alvin F., Fl.
---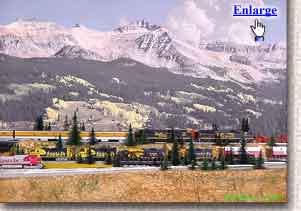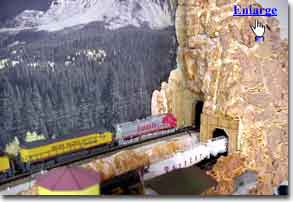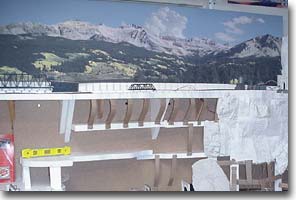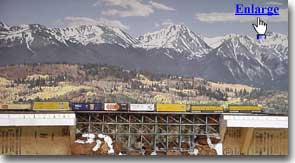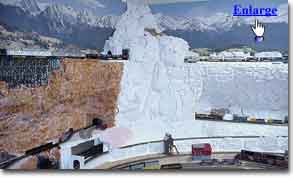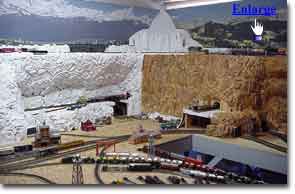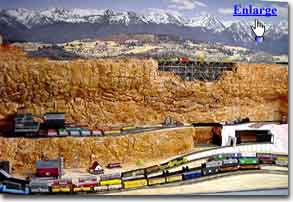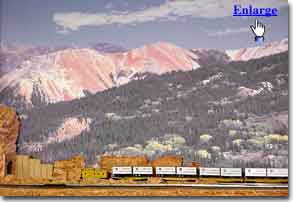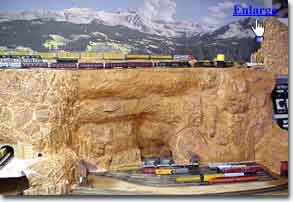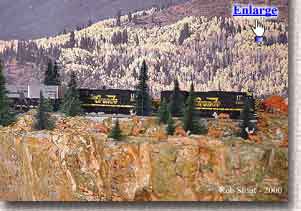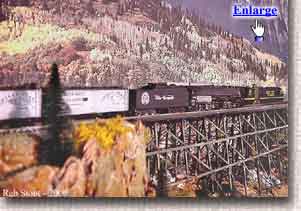 Your incredible backdrops give a realism I didn't think was possible.
Reb S., Calif
---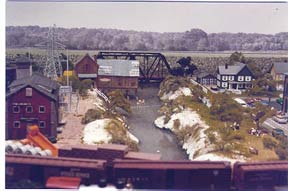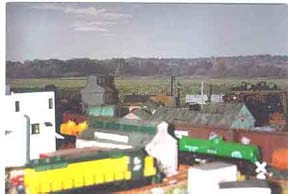 Scale was perfect for my layout.
W. Strow, Il
---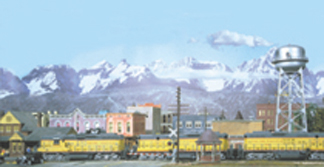 Courtesy Model Railroading Magazine